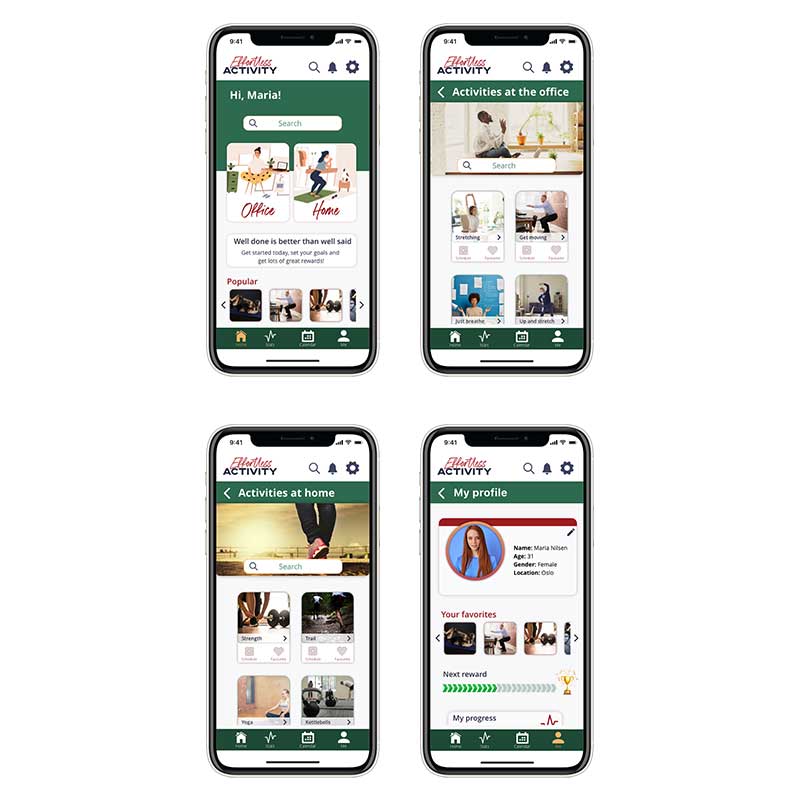 Mental wellbeing affects how people think, feel and act. It also determines how we handle stess, relate to others and make choices. Mental well-being is important at every stage in life, from childhood and youth through adulthood.  Activity is a big part of mental well-being and can give positive reinforcement in other areas as well. For this case study I've used the Design Thinking approach.
As with any design challenge it is important to understand what problem needs solving and why. The challenge we are facing today is water wastage in Norwegian households and this case study will try to uncover how,why and when water is wasted – and potential solutions to the problem.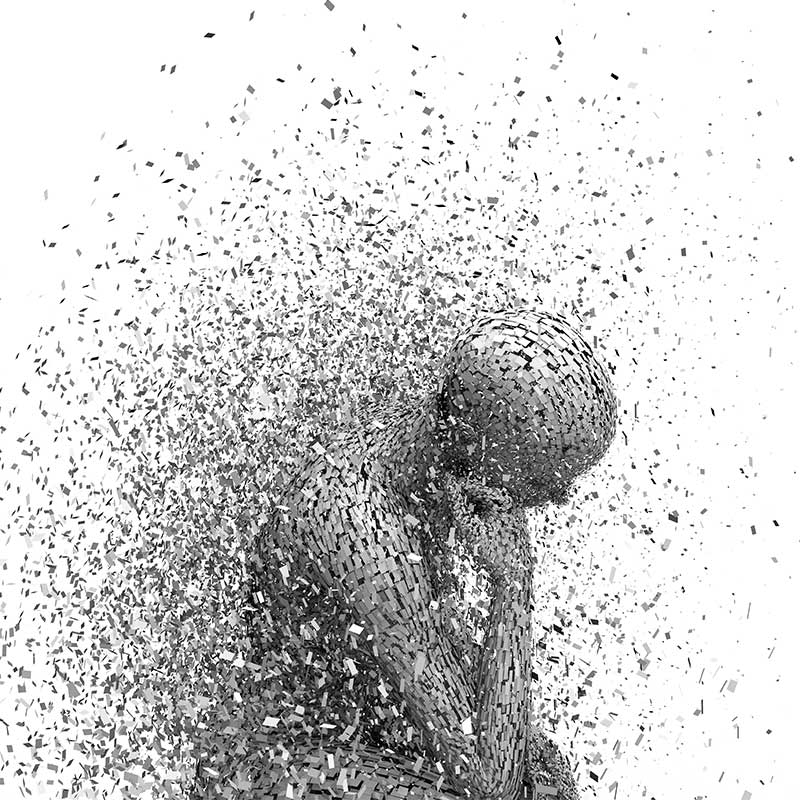 Loneliness can have an impact on anyone at any time in their lives.
The goal of this case study is to research loneliness and find the top idea generated to solve the social pandemic of loneliness. The idea is turned into a product and tested to see if the solution meets the needs and goals of the target audience.